Time to quench those thirsts! We have six answers for you!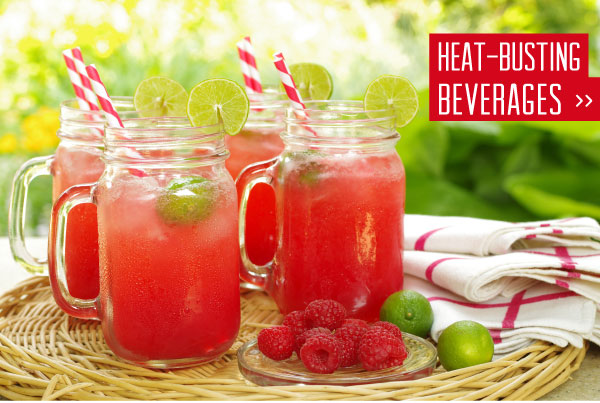 Summer thirsts need quenching! It's hard to beat a good glass of water, but add some flavor, sparkle, and ice, and the cool wetness satisfies even more on a hot day.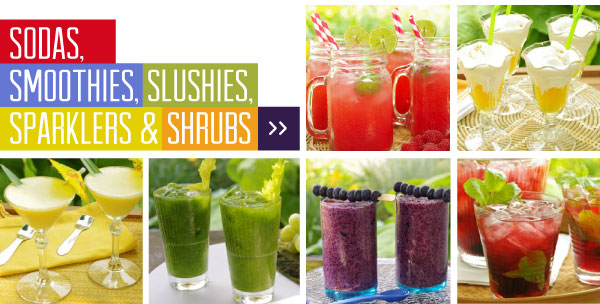 Sip and savor the summer season with the beverage of your choice!