Toss up some fabulous summer salads for your next picnic. Creative twists to some summer classics.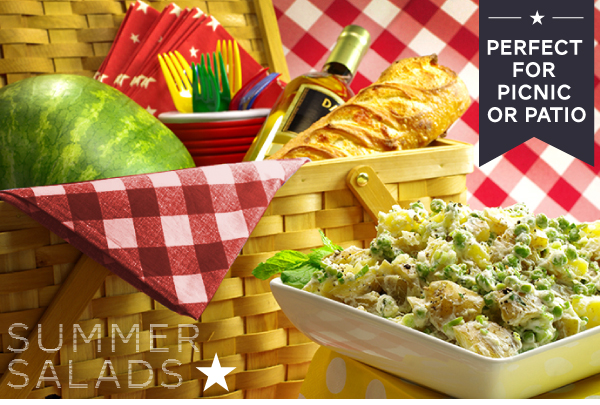 It's prime time for a picnic! Connect with the outdoors with a meal enjoyed while dining al fresco! Whether your table is at a far away location, a blanket in a grassy meadow, or simply as close as your own patio deck, it's time to relax and enjoy the great outdoors.
IN THIS ISSUE, we're packing a picnic by with some fabulous summertime salads. You'll find a pesto-laced vegetable salad, a fresh twist on potato salad, and an Asian-inspired coleslaw. Learn handy tips and easy tricks for making appetizing vegetable salads that are so delicious!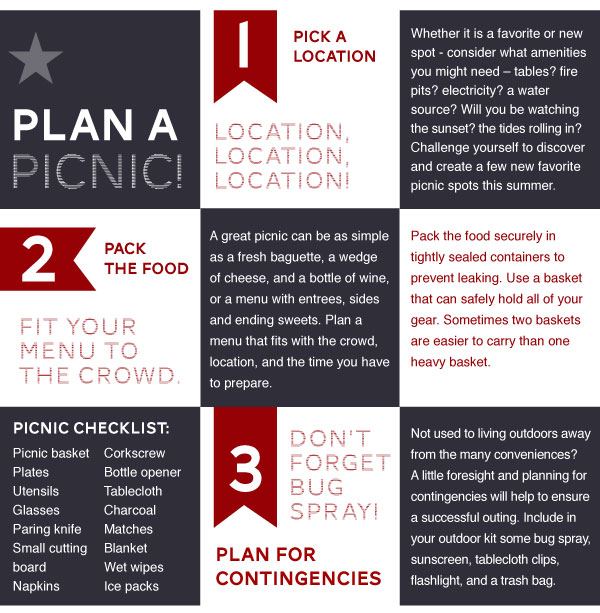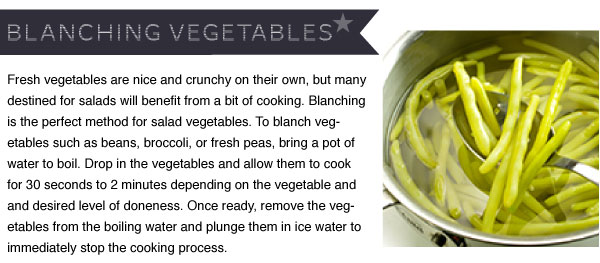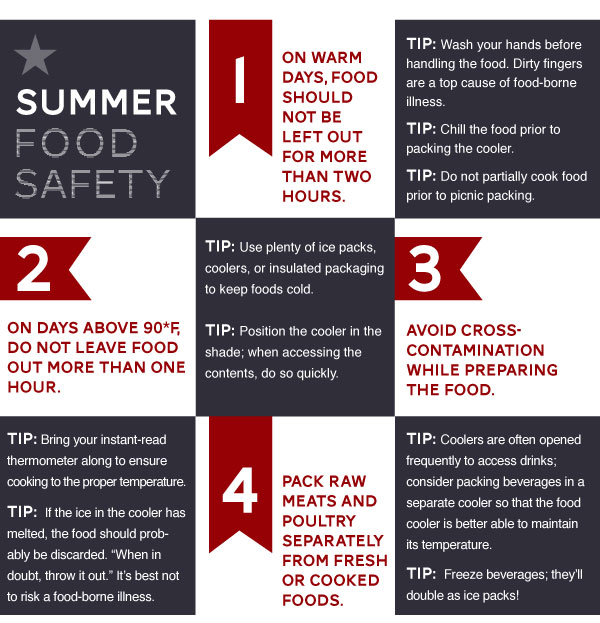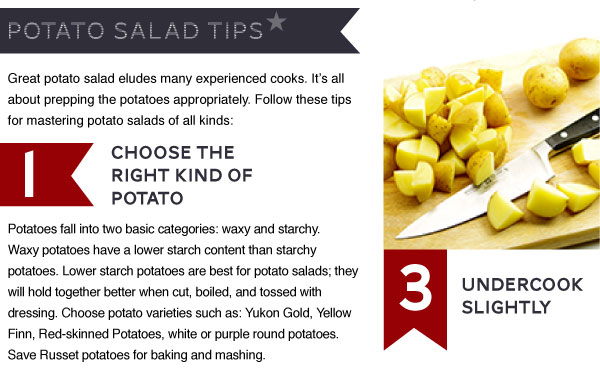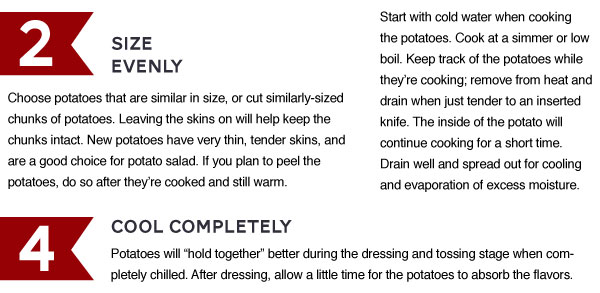 REISENTHEL MARKET BASKET

This comfortable-to-carry basket is at home at farmersí market or on a picnic. Sturdy, lightweight, collapsible.

SHOP NOW!

KUHN RIKON
4-INCH NONSTICK KNIFE

All-around knife with protective sheath is perfect for picnics. Nonstick coating on carbon steel blade is easy to clean.

SHOP NOW!

Freeze the chillsner, then insert into bottle. Chills your favorite brew and keeps it cold while you sip. Genius!

SHOP NOW!

BAR10DER
ULTIMATE BAR TOOL

Ten essential bartending tools in one unit. From corkscrew to muddler, and strainer, itís the Swiss Army knife for the bar.

SHOP NOW!

TOTALLY BAMBOO
SALAD HANDS

An extra set of hands is always good! This set tosses fresh salads, then is ready to serve the salad at the picnic table.

SHOP NOW!

The iconic red cup is now built for permanent use and in many styles to suit whatever your favorite beverage might be.

SHOP NOW!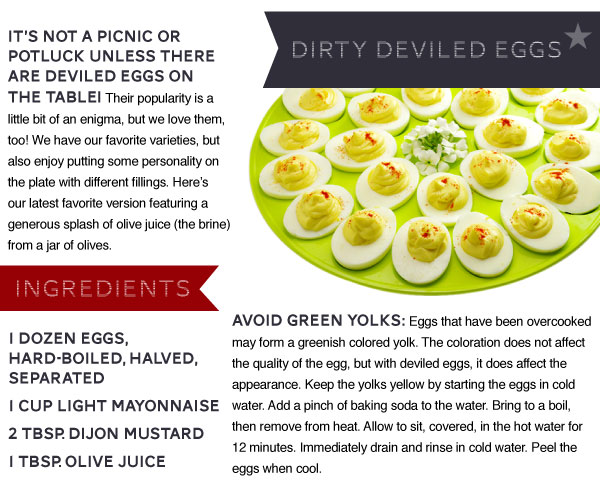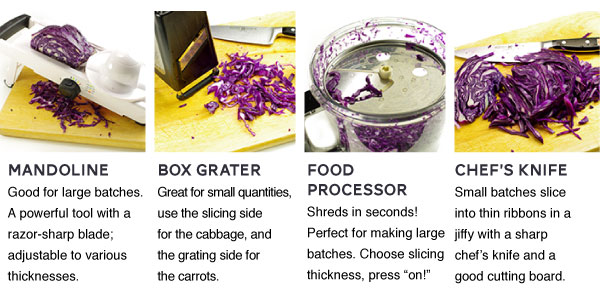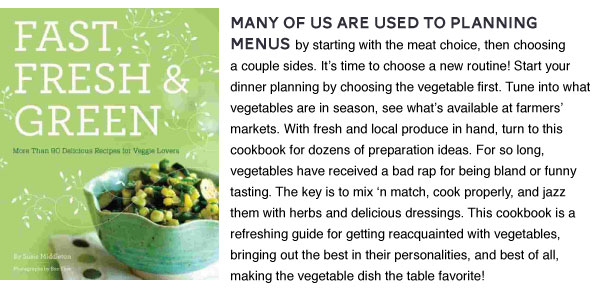 Relax and enjoy the great outdoors by packing a picnic sometime soon!