Join our First Class Volunteer Team!
Cooks'Wares may be the perfect fit for you!
We are looking for a few additional volunteers for classes
at our Harper's Point location in Montgomery.
If you are a passionate cook who enjoys providing working as part of a team,
you may be just the person we need.
Come to our informational meeting and Volunteer Open House
Harper's Point December 10 6:30 - 7:30 pm
.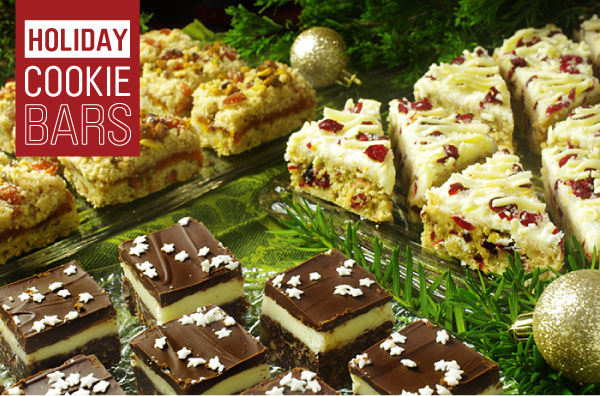 It's holiday baking season! Whether you plan to share treats with neighbors or co-workers, send to friends far away, or serve at guests at home, cookies are an easy and fun time to express your kitchen creativity while celebrating the season.