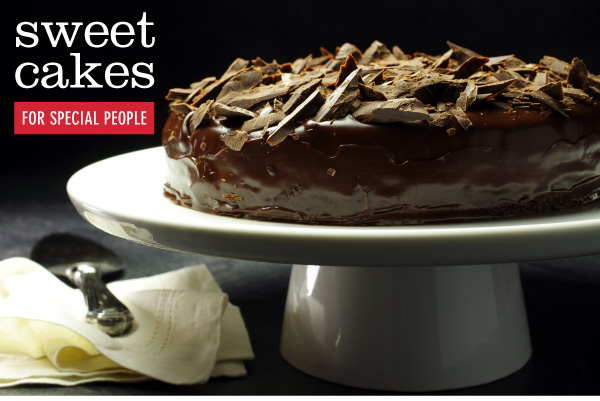 Have you ever noticed how loving words of endearment overlap with food terms -- "honey", "cupcake", "cookie", "sugar", and, of course, "sweet cakes?" With Valentine's Day right around the corner, it's a great time to celebrate by baking a little sweet indulgence.
IN THIS ISSUE, we're sharing a few delicious cakes from the baking master herself, Dorie Greenspan, found in her latest cookbook. You'll find Tiger Cakes, her Carr

é

ment Chocolate Fancy Cake, and a winter bright, citrus cake, Odile's Fresh Orange Cake. We'll equip you for success as you bake one of these cakes for the sweeties in your life.