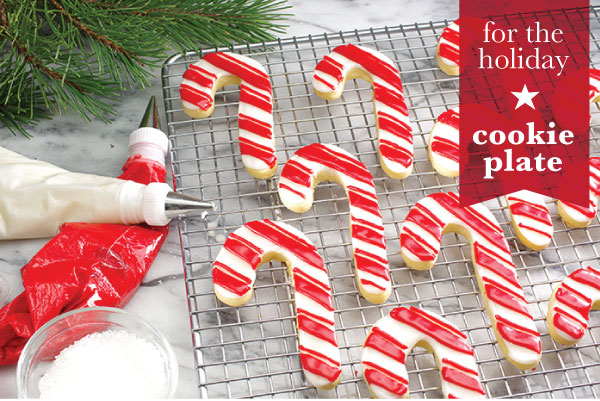 While Thanksgiving (checklist below!) is still ahead of us, now's the time to plot your baking strategy for the coming celebrations. One of our favorite holiday traditions? Cookie baking!


IN THIS ISSUE, we reveal the secrets for making charming cut-out cookies and the key methods for icing and decorating them into eye-catching favorites. But, it's not enough to look good, cookies need to taste as wonderful as they look! We have three different cookie doughs ready for you to transform into delicious cookies: Chocolate Snowflakes, Peppermint Candy Canes, and Almond-Orange Trees.



From all the Staff at Spoon & Whisk.